reggi nichols | RID, IIDA | founding partner, president
spanning a 35 year career, hospitality was a serendipitous path, as reggi grew up, lived in and experienced firsthand grand hotels thru her father, a gm and regional manager of many. as founder and president, reggi's leadership has been a constant behind the 30+ year success of the respected firm's recognition as a leading force within the hospitality design industry.
reggi guides and inspires the firm thru her breadth of experience to lead and collaborate on all levels of business and design. reggi is a driving force and thought leader in the firms brand, vision and strategic planning.
hotels are in reggi's dna and paired with an innate ability, she has inspired the firm to create award winning 4 and 5 star luxury hotel interiors. she credits lasting relationships, developed over the past 3 decades, complimented by the talent + drive of the w+n studio to the firms continued success.
"this is the world we create... the world of hospitality"
andrea waldrop | RID, IIDA | vice-president
as a native of new zealand and years spent living and working worldwide, andrea brings global experience to her role as vice-president of waldrop+nichols studio, where for nearly two decades she has earned the reputation of a highly respected and accomplished registered interior designer.
andrea provides clients a unique conceptual experience and leverages that vision to not only steer the design process with her team but also as a platform for clients marketing strategies and brand enhancement. following the proprietary w+n "blueprint" method, developed by both partners to be used as a tool ensuring design and professionalism are at the heart of the w+n brand and culture, andrea exemplifies service and artistic creativity.
andrea's passion for design, travel exploration and boutique level service is the foundation upon which her professional career was built and continues to evolve.
"design is never stagnant, to deliver cutting-edge design we ourselves have to continually evolve, be adaptive and experience the world daily".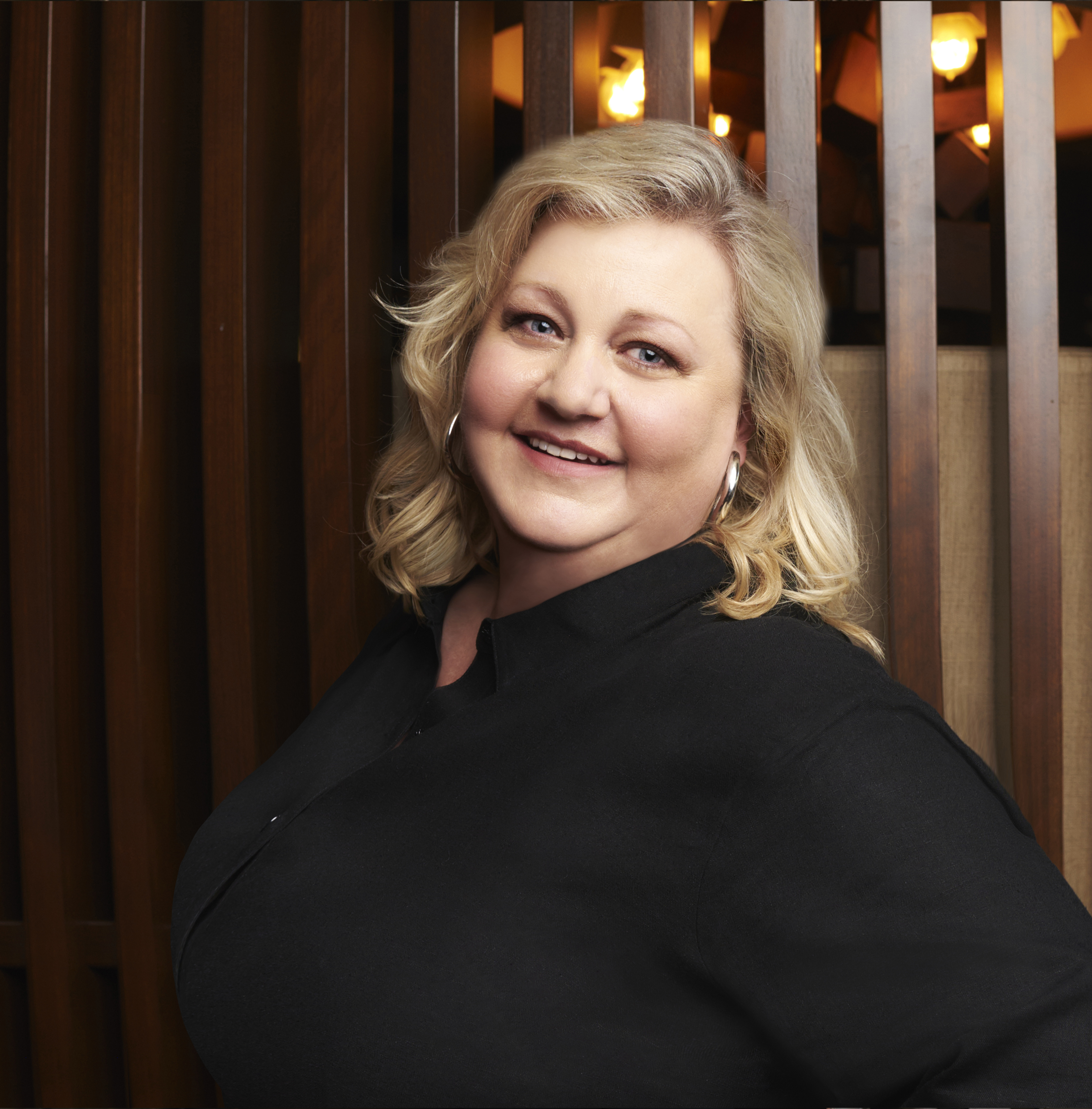 dona bianchi
RID IIDA, principal
"most people cannot explain why they feel good in a space, but as a designer, this kind of experience is the ultimate compliment.......it's all the details, passion & team efforts paying forward in a quiet, authentic way."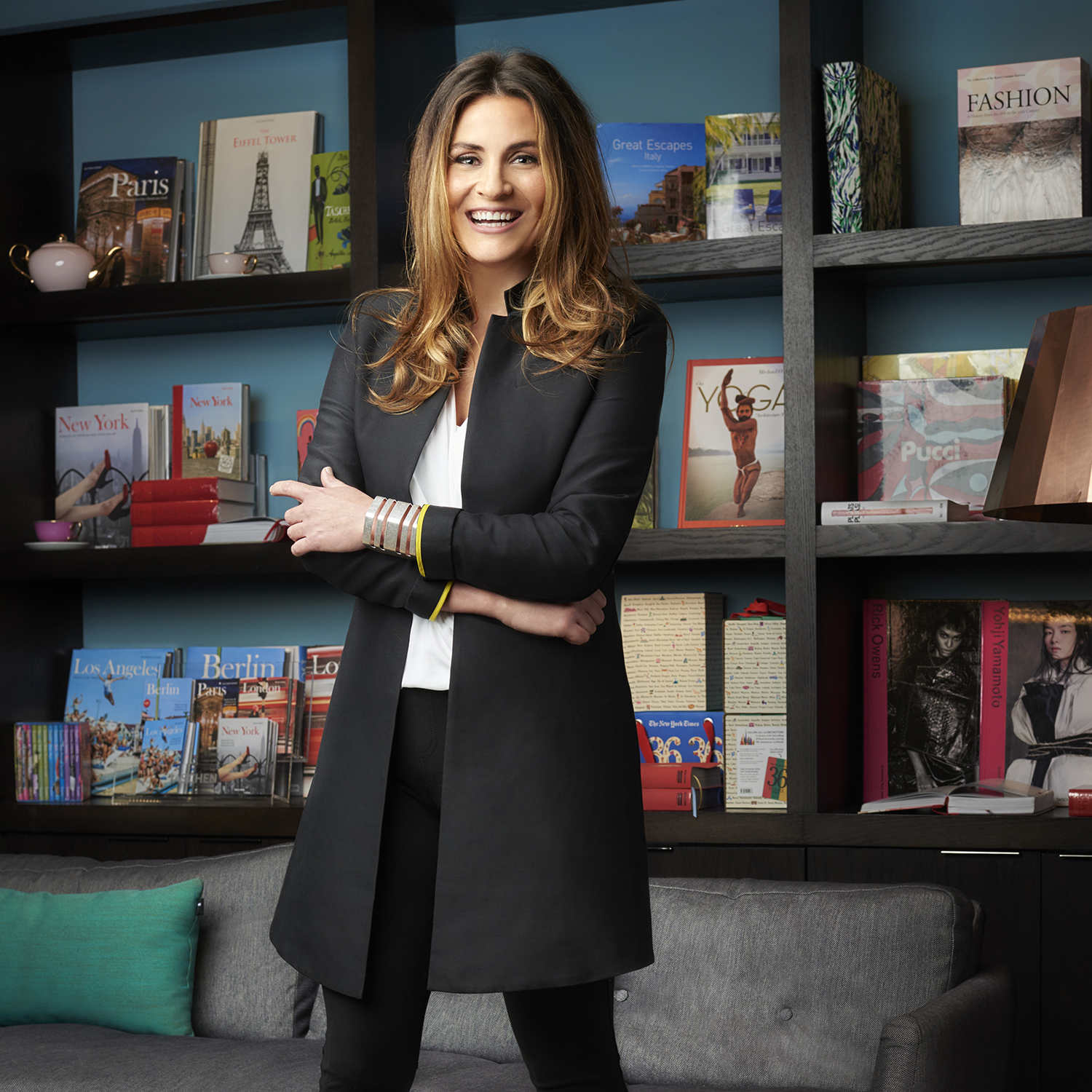 katie kaeshoefer
director of design
"design is a love + hate relationship...as a designer you are constantly pushing yourself to explore, learn, create, push the boundaries & experiment. the process can be daunting, but in the end...the passion & appetite for great design elevates you to a whole new level...& that's the love!"
alison andrus
RID IIDA, associate principal
"design is a lifestyle; intrinsic to the way we think, engage and experience the world around us."